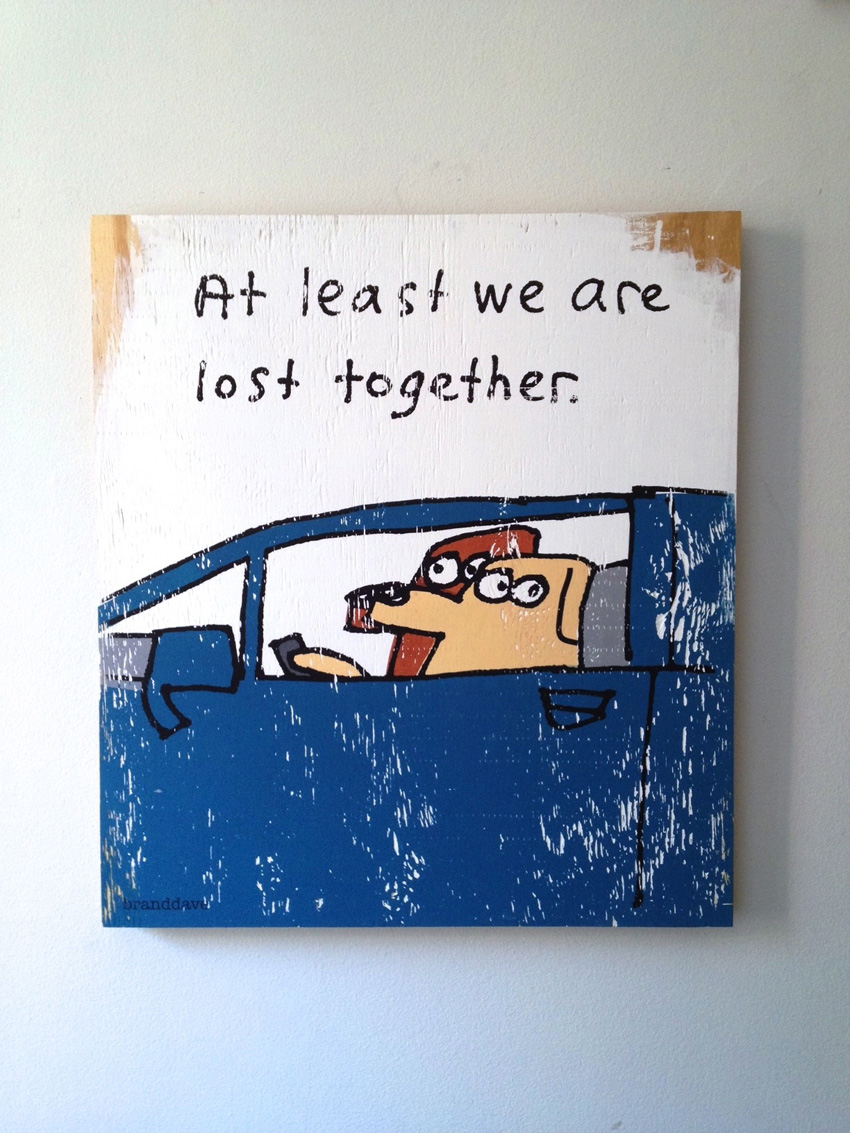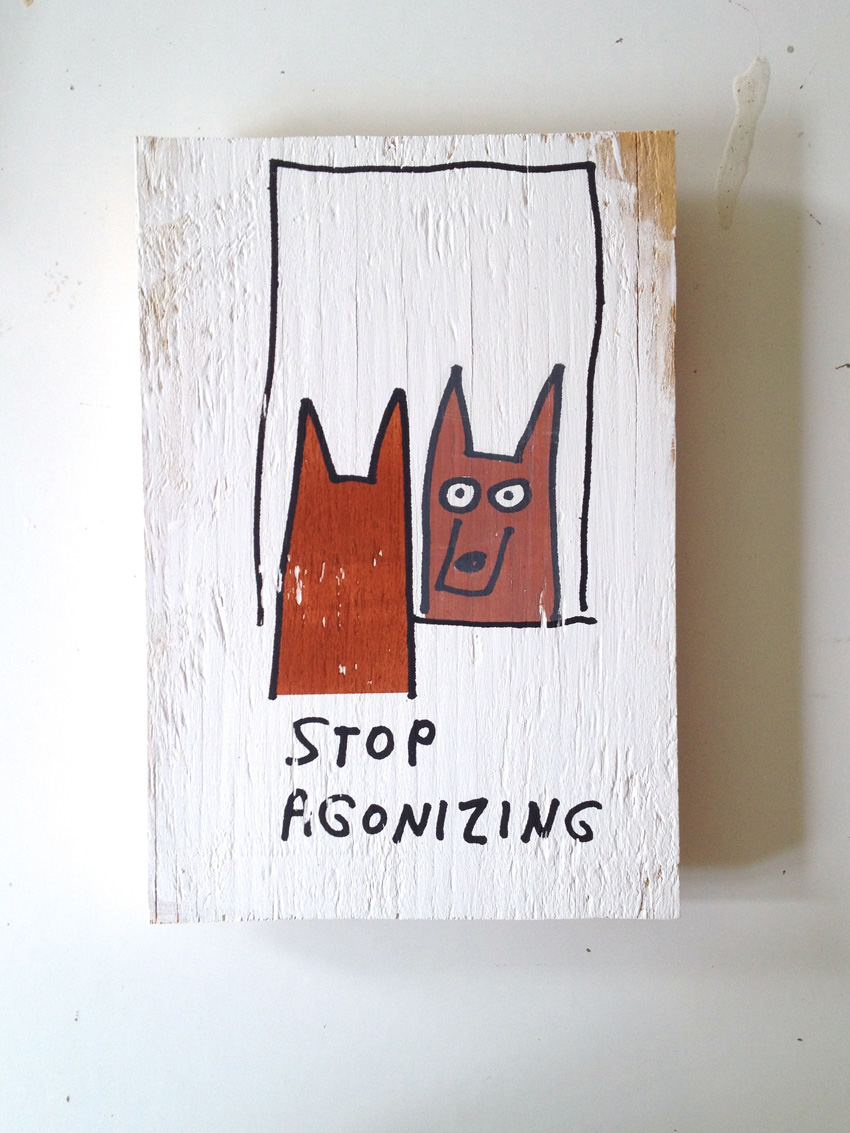 Branddave

I was born in Rochester, New York, grew up in Rockville, Maryland, and went to college in Wheaton, Illinois.

Just after college, with the encouragement of a few close friends, I started designing and printing my own line of t-shirts. This quickly lead to co-founding Be As You Are, a wholesale t-shirt company.

In 1997 I enrolled in my first fine art screen printing class at Corcoran College of Art + Design. I really enjoyed the process, and began to use it as an outlet for a more experimental style.

In September 2008 I left Be As You Are, and began work on Branddave, a one-stop-shop for all my creative endeavors: graphic design, illustration, fine art, photography, printmaking, and t-shirts.

Currently I live & work in Washington, DC with my wonderful yellow lab (Remi), and my super terrific partner (Hex).